Do not worry, it is normal not to understand when faced with something new, original, multi-layered and complex. Even the concept of understanding is new here. DC System compounds various forms of information - verbal and pictorial, physical and digital.

This system is vertical - from rich to poor, from farmer to philosopher.
And it is lateral - good for any place, any language, any location.

And this site is still relatively new (since January 2022), our concepts and methods are still evolving.

Be patient, read, reflect, ›ask questions and ›support this great project -- put your money where your mouse is !
we try to keep the Questions here simple. many more related Answers on the ›original Deep Cheque site.
below you see 4 DCNotes loaded at random: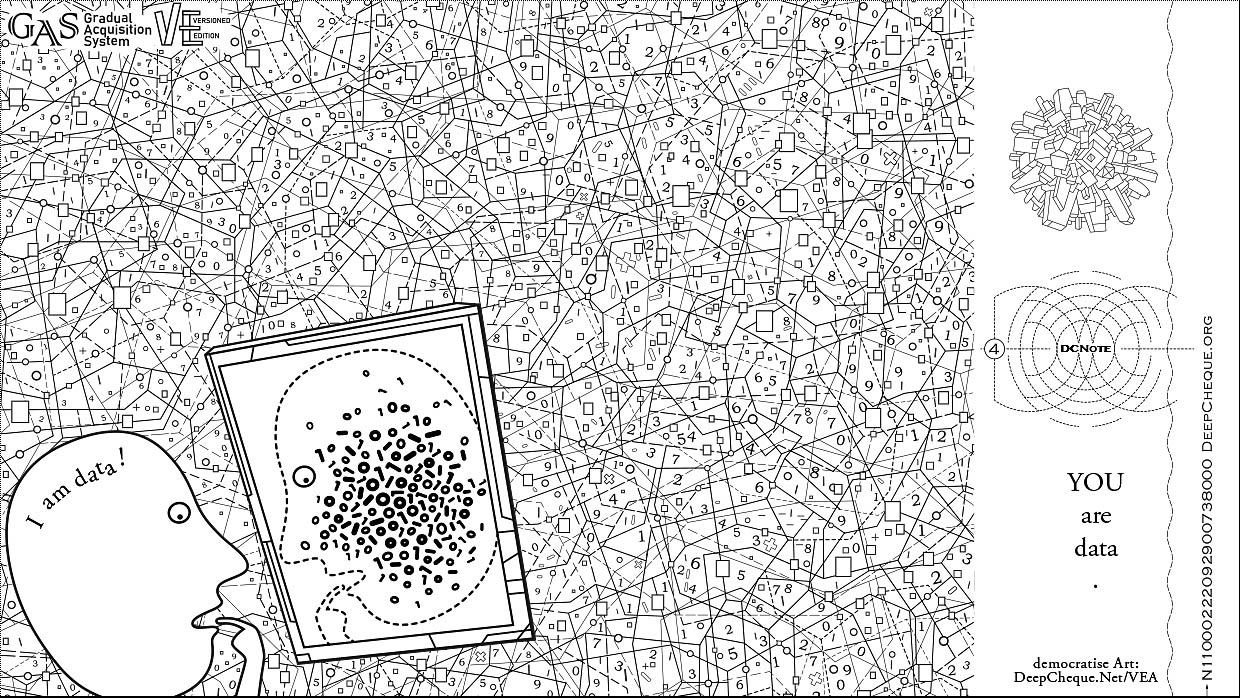 You Are Data !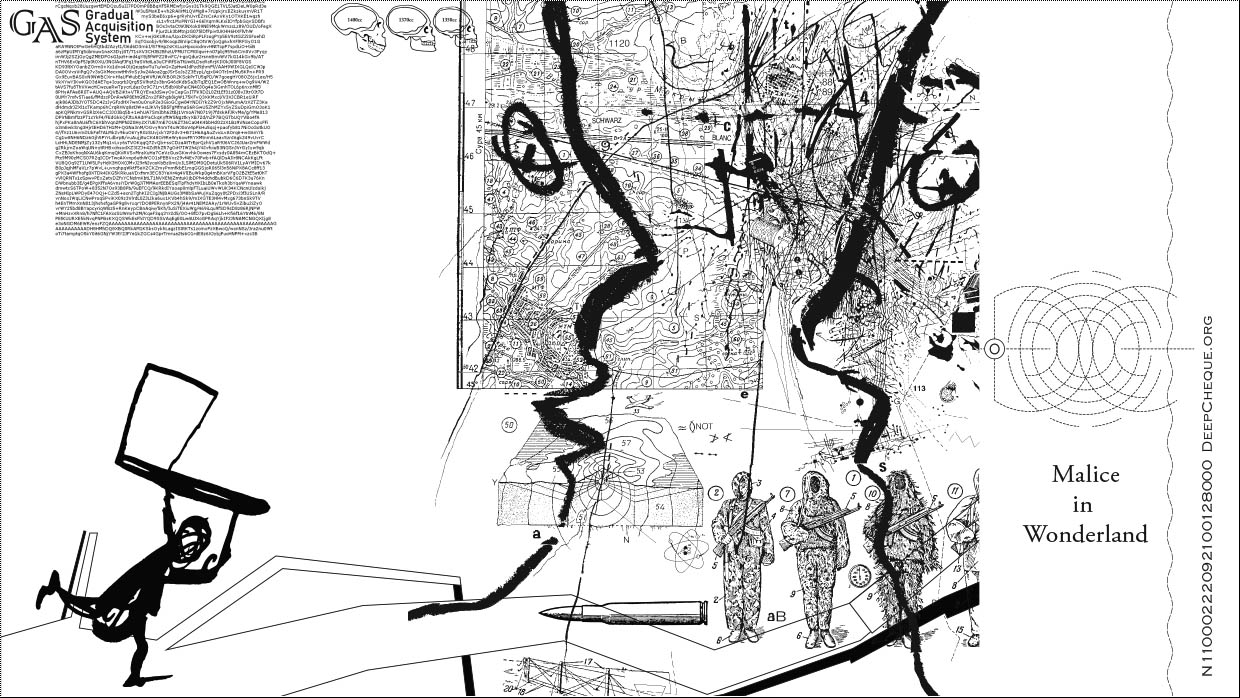 Malice in Wonderland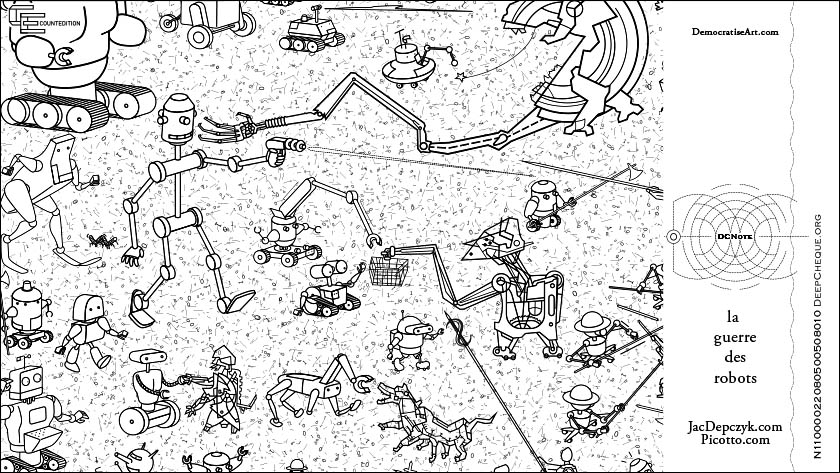 Guerre des Robots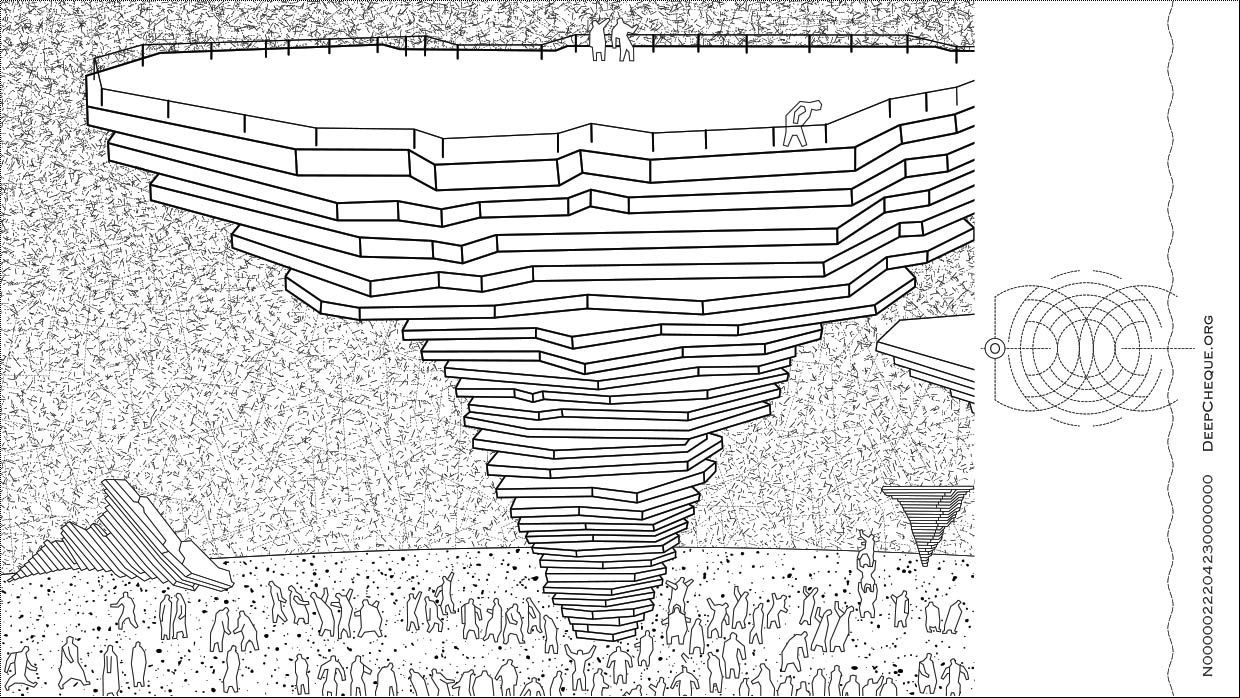 Platforms