yes, of course, DCNote is a very good tool.

but - a special one, it is certainly not a Funnel.

as most digital tools (software), DCNote is very versatile - more than that - it is a tool for making other tools.
we can make it so because of the functionality is written by ourselves.
a wide range of uses is explained here, on this web site, but - by all means - if you need or can think of some other use let us know and your chances of getting it (at no cost) are good.

if we were to suggest comparing DCNote to some widely-known tools it would be - a Sieve.
posted: 2023-05-05
we try to keep the Questions here simple. many more related Answers on the ›original DeepCheque.Net site.
below you see 4 DCNotes loaded at random: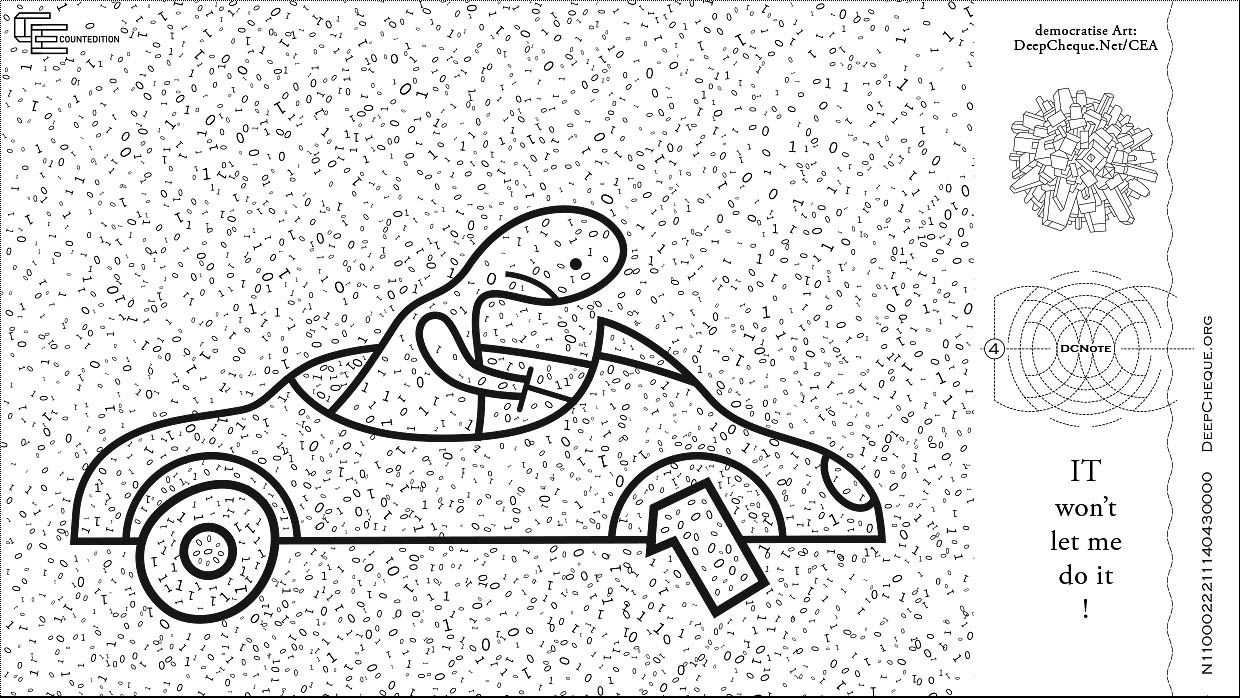 SoftCar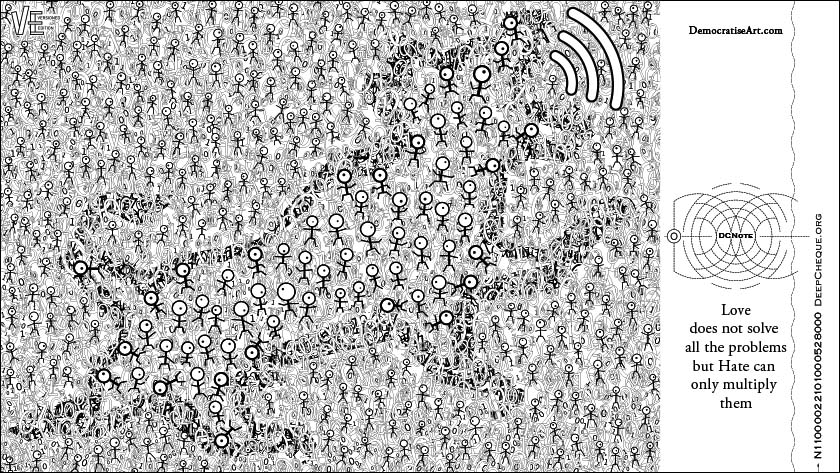 Runaway Dog of Populism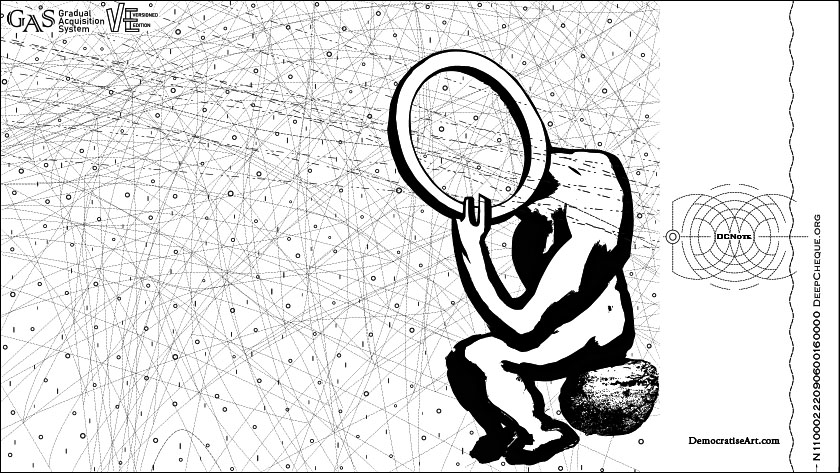 NonThinker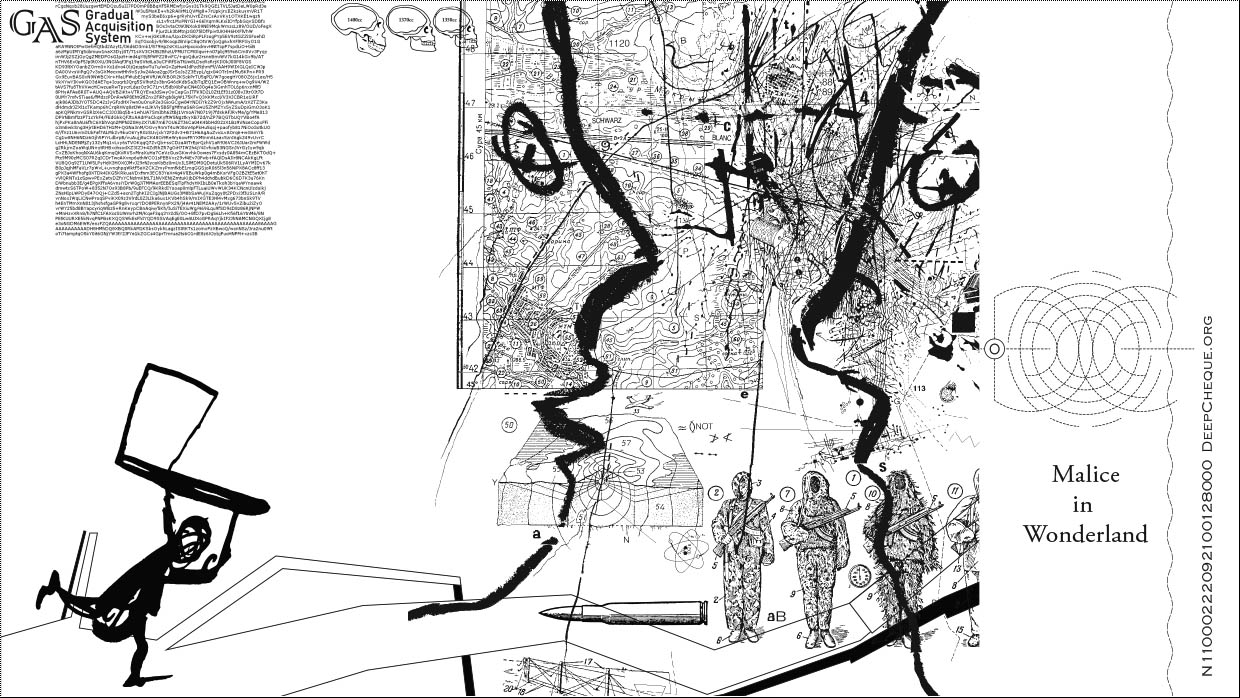 Malice in Wonderland