All you need is an idea (in other words - a reason) and some local currency units to pay for production.
if you have a really good idea and are short of your local currency units contact us anyway, the payment can be delayed or even waived !

currently, there are many types of DCNs and two Use Modes (yet to be named). in the first Use Mode you need a black and white laser printer, to use the second you do not even need to have a computer.

in the first Use Mode one we send you a digital file which you print yourself as stated in your Proposal.
in the second Use Mode we keep the file, print the DCNs as instructed and send them to whoever you want - effectively, there is nothing for you to do !

posted: 2020-04-19 | updated: 2020-04-20
we try to keep the Questions here simple. many more related Answers on the ›original DeepCheque.Net site.
below you see 4 DCNotes loaded at random: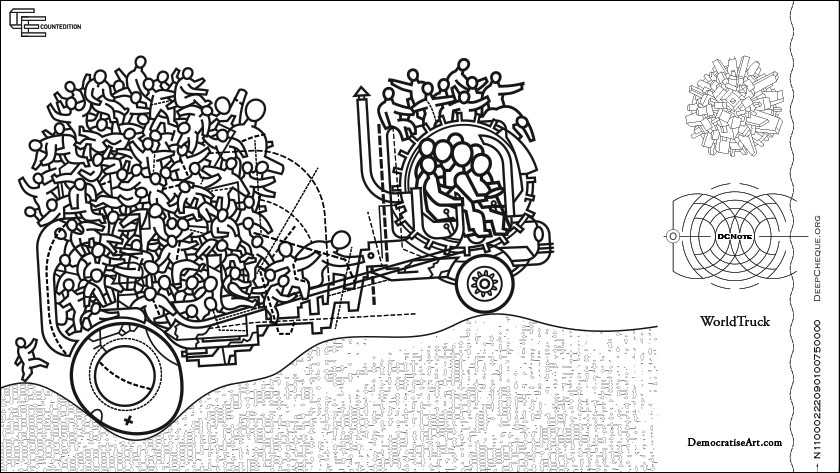 World Truck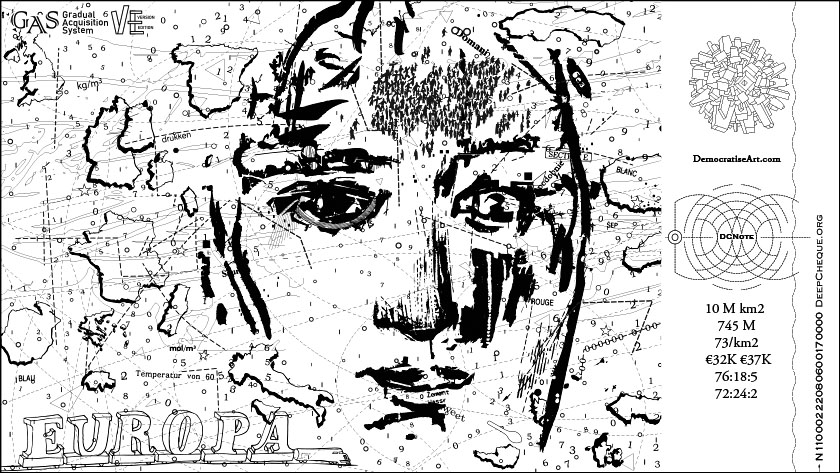 Europa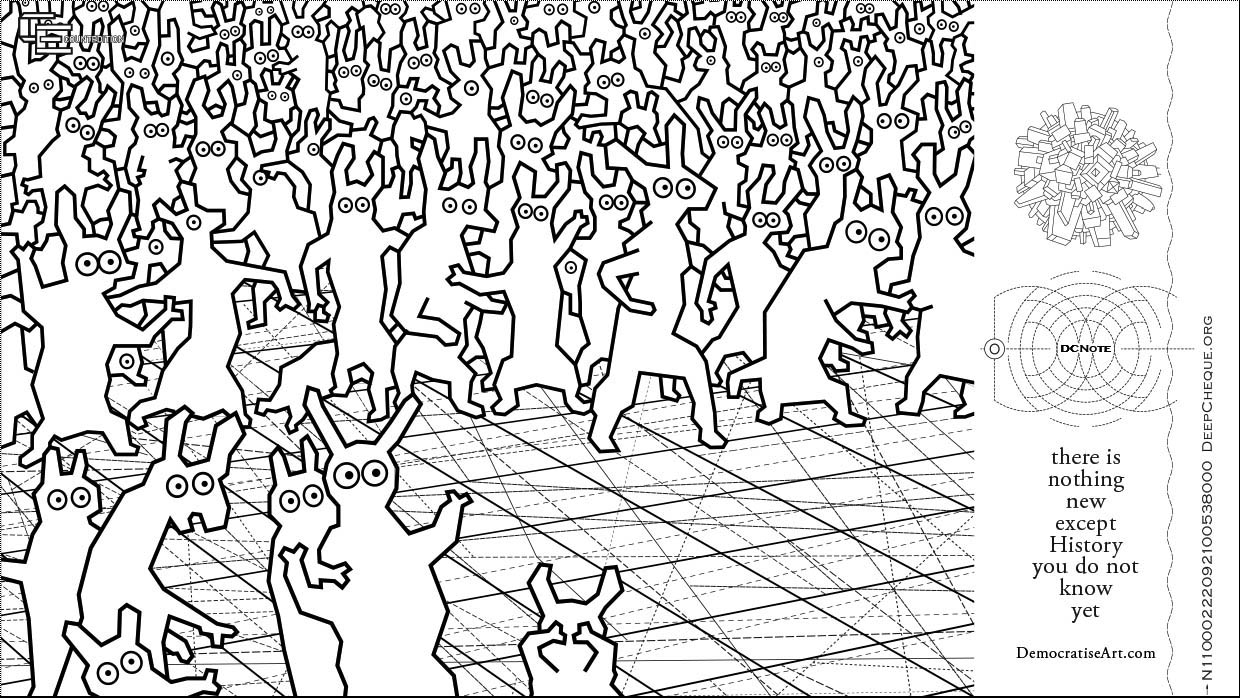 The Last Movie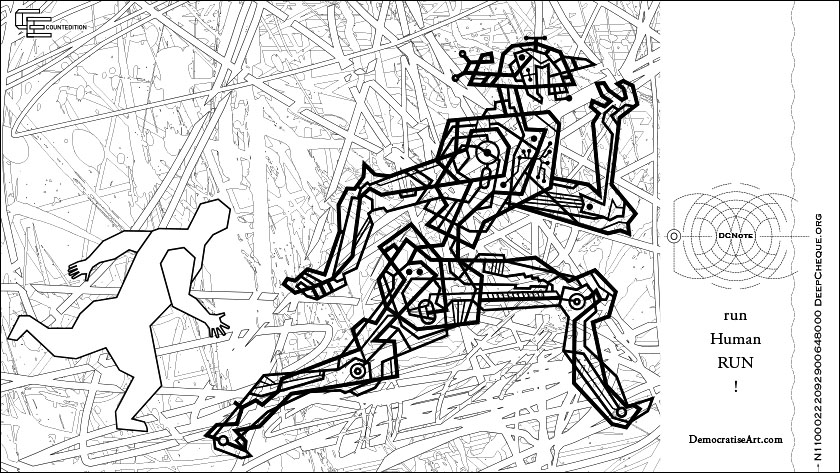 Running Mate